Parts Specials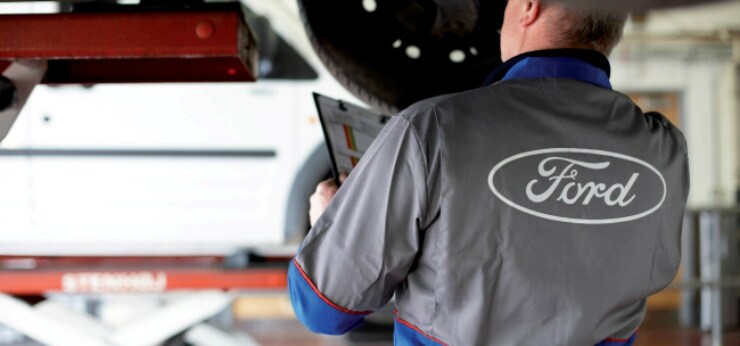 10% Off Accessories
*See store for full details. 8/31/2019.
New!! Order Accessories online now – click here
Click for Vehicle Detailing & Body Shop Specials
HELLER FORD PARTS DEPARTMENT IS NOW OPEN ON SATURDAYS!!!
Save on Ford auto parts! Heller Ford Sales is your source for all Ford OEM auto parts and accessories.
Heller Ford makes it easy – just give us a call or fill out a parts order form and a Ford auto parts specialist will contact you shortly.
Whether you're looking for a simple wiper blade or auto body parts, Heller Ford has the right Ford parts to fit on your car, truck, or SUV.
---